Github Url: https://github.com/boyney123/garie-browsertime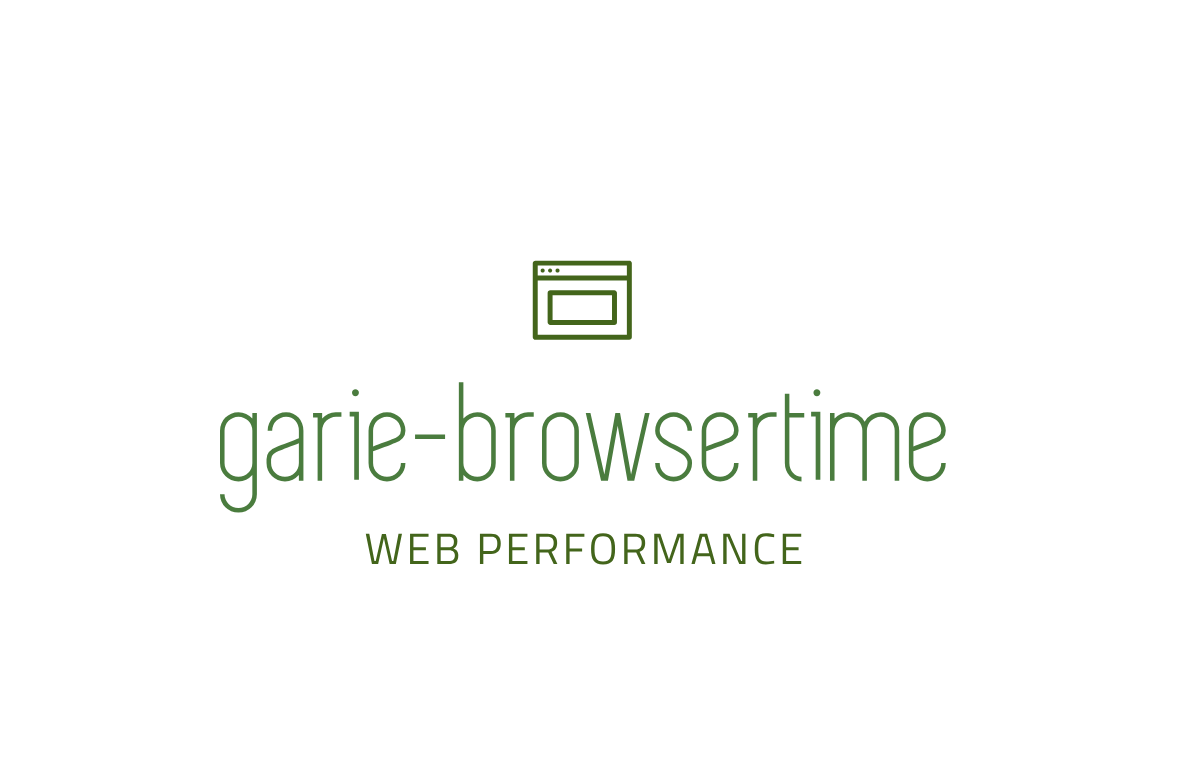 Features
Poll for browsertime performance metrics on any website and stores the data into InfluxDB
Webhook support
Generates web performance videos
View all historic reports.
Setup within minutes
Overview

Garie-browsertime was developed as a plugin for the Garie Architecture.

Garie is an out the box web performance toolkit, and garie-browsertime is a plugin that generates and stores browsertime data into InfluxDB.

Garie-browsertime can also be run outside the Garie environment and run as standalone.

If your interested in an out the box solution that supports multiple performance tools like browsertime, google-speed-insight and lighthouse then checkout Garie.
Viewing reports

Viewing browsertime reports is straight forward. Once you have your application running just go to localhost:3001/reports and you should see all the reports browsertime has generated.
Using Webhooks

Garie-browsertime also supports webhooks. You will need to POST to localhost:3001/collect.

Payload
| Property | Type | Description |
| --- | --- | --- |
| url | string (required) | Url to get metrics for. |
Payload Example
{
  

"url"

: 

"https://www.bbc.co.uk"


}